#UPFRONT talks to KeKe Wyatt, Eric J. Little and Jenn McEwen! (AUDIO)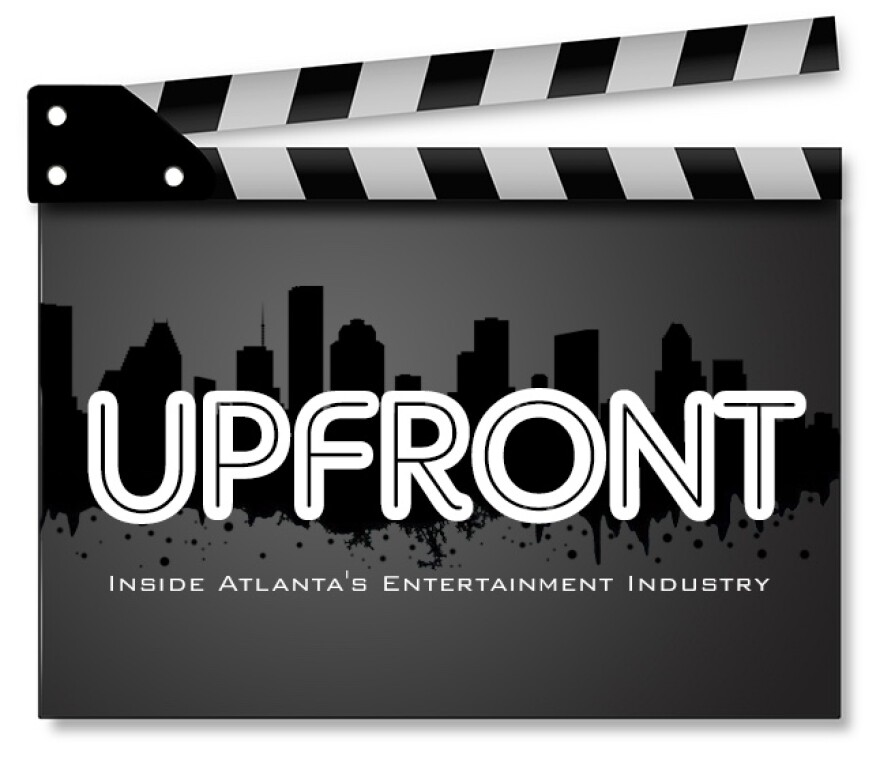 Just in case you missed it, here is a post from last weekend's edition of "UPFRONT" Inside Atlanta's Entertainment Industry.
It featured Jenn McEwen, Managing Director for Kenny Leon's True Colors Theatre Company. In our two-part segment, McEwen discussed the company's 15th Anniversary Season which will include the Regional Premiere of the Tupac Shakur inspired musical "Holler If Ya Hear Me" as well as August Wilson's "King Hedley II" and Colman Domingo's "DOT. " We also talked about the August Wilson Monologue Competition.
Atlanta actor, director and Clark Atlanta University professor Eric J. Little discussed the basics for mounting a theatrical production and R&B diva extraordinaire KeKe Wyatt talked about her new album, KeKe Covers and starring in Bounce TV's original series, "Saints & Sinners."
"UPFRONT" Inside Atlanta Entertainment Industry is 30-minute radio magazine that features one-on-one interviews with all of the major players and behind-the-scenes superstars that make Atlanta the "Entertainment Capital of the South." It airs every Saturday morning at 9 a.m. on Jazz 91.9 WCLK and his hosted by yours truly, Ray Cornelius.
Click here to check out past shows!