UPFRONT featuring Jamil Jude, Jamar Roberts & 2019 Bounce Trumpet Awards (AUDIO)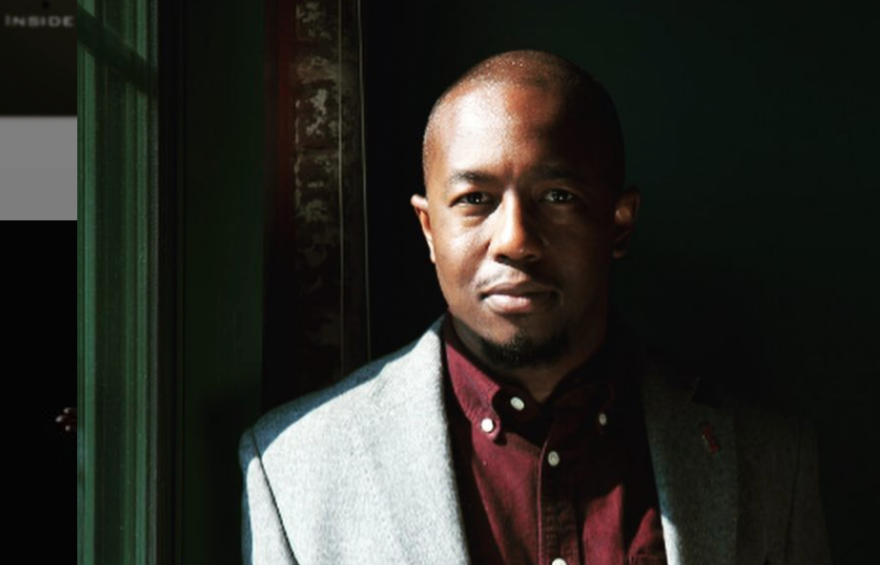 This weekend's edition of UPFRONT is all about #BlackExcellence. It features my one-on-one interviews with the artistic director of Kenny Leon's True Colors Theatre Company Jamil Jude, Alvin Ailey dancer Jamar Roberts and my red carpet interviews from the 2019 Bounce Trumpet Awards.
Jamil Jude is directing TC's newest production of Dominique Morriseau's Skeleton Crew. The show, which opens this weekend, focuses on three auto plant workers who are faced with the possibility of their plant closing and their supervisor who must make a decision between work and family. The show features the amazing talents of Tonia Jackson, Enock King, Asia Howard and Anthony Campbell. Click here for tickets.
Alvin Ailey dancer Jamar Roberts chats with me about his new work "https://www.youtube.com/watch?v=odrR7aUDk3s">Members Don't Get Weary." It was inspired by the Max Roach album and song of the same name and also features the music of John Coltrane. The choreographed piece is part of Ailey's programming that is coming to the Fox Theatre this week February 21-24. Click here for tickets.
The Bounce Trumpet Awards airs tomorrow night at 9 p.m. and UPFRONT has exclusive #RedCarpet interviews with Trumpet founder Xernona Clayton, host Wendy Raquel Robinson, honorees Dapper Dan and Robert Townsend and performer India.Arie.
This week's show also features music from Arie and Roach as well as Erykah Badu and Quincy Jones featuring Chaka Khan.
UPFRONT airs every Saturday morning at 9 a.m. and is hosted by yours truly Ray Cornelius.