Jazz Tones Insights - Dr. Lonnie Smith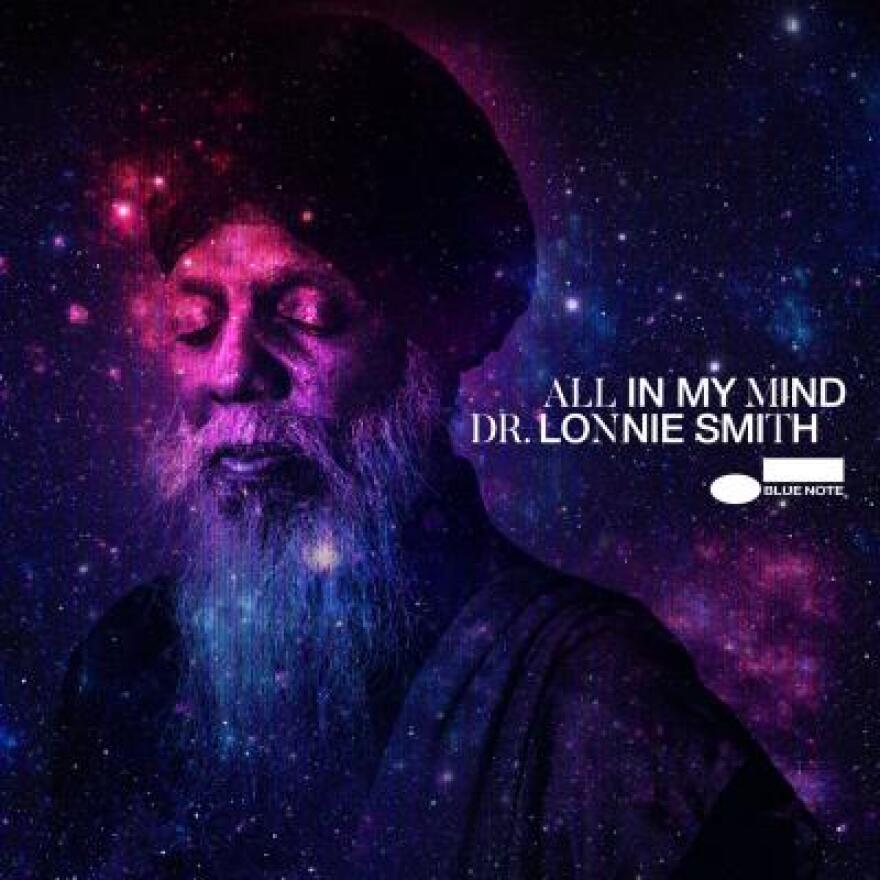 Join me for Jazz Tones on WCLK Sunday, April 22 at 3:00 p.m. as I feature a rare opportunity to interview Dr. Lonnie Smith - organist,composer, arranger and vocalist. He is a native of Buffalo, New York, and is considered a living legend icon.
Dr. Lonnie is a NEA Jazz Master 2017, the highest honor in Jazz. He was also awarded Organist/ Keyboardist Of The Year 2003-204 by the Jazz Journalist Association. As young artist he completely immersed himself into listening to the organists of the 1950's including Bill Doggett, Jimmy Smith, and Wild Bill Davis. He recently performed at The Savannah Music Festival. His latest release is All in My Mind on the Blue Note label.